Your most known managed WordPress hosting provider WP Engine is now providing ecommerce hosting free for 3 months offer. WP Engine 3 months free coupon code is available from today. By applying these coupon codes, you will get the free ecommerce hosting offer.
WP Engine 3 Months Free Ecommerce Hosting Offer Details
Offer: 3 months FREE on any annual shared eCommerce plan
Coupon code: ECOMMWPE10
Offer valid: May 1, 2023 – June 30, 2023
Remainder: This offer is only for new customers. If you are not still using WP Engine, be a new customer signing up now to enjoy the offer clicking on the below link.
WP Engine Ecommerce Hosting Price (If You Pay Monthly)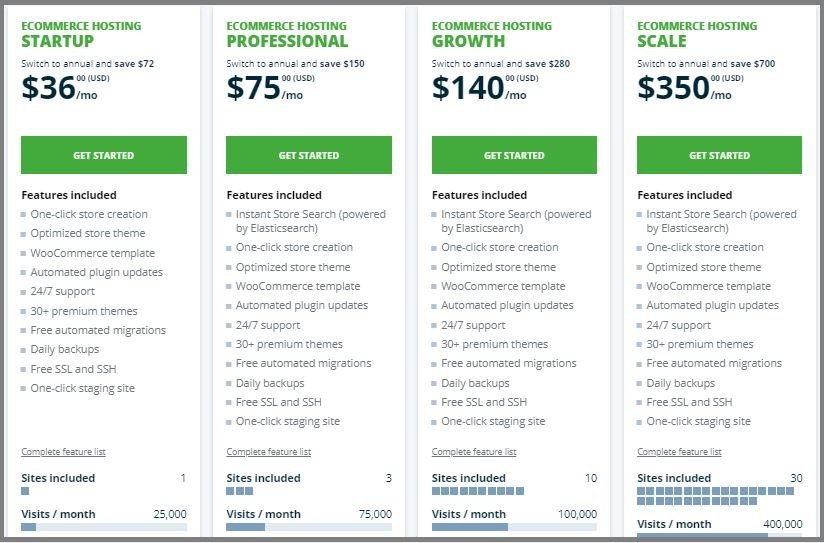 WP Engine Ecommerce Hosting Price (If You Pay Yearly)
How can i save more on WP Engine
For saving money in WP Engine, this 3 months free ecommerce hosting is very useful. Use the above coupon code to get 3 months free hosting for your new or existing online store. If you are running an online store already hosted on another provider which costs more, WP Engine is waiting to help you migrating your store for free in it's free ecommerce hosting.
Related: